Who We Are
​The St. Andrew's Society of Oregon was founded in Portland in 1875. It has been dedicated to the perpetuation and enjoyment of Scottish heritage and culture, and to the aid and assistance of those in the Scottish community.
The society is a 501(c)(3) organization and is an Eligible Nonprofit Organization of the
Oregon Cultural Trust.
What we do
​The Society provides scholarships to seniors graduating from high school in the state of Oregon or in Clark County, Washington, and planning on attending college in the United States. Please visit our Scholarship Page for more information.
The Society holds an annual banquet and meeting in November with traditional Scottish entertainment. Please visit our Banquet Page for more information.
---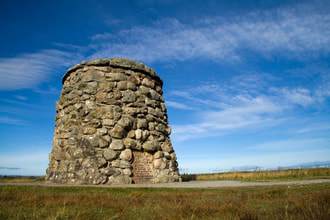 Become a member
​​
Membership is open to those who enjoy sharing Scottish traditions and culture and supporting the society's scholarship program.
​Membership and scholarship donation information can be found on the Membership page. Dues can be paid by printing the application form and sending a check to our treasurer.
---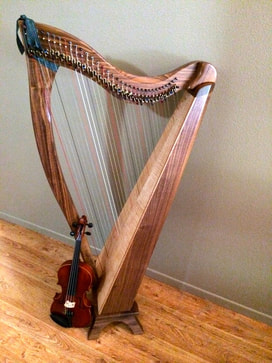 ---
The tartan shown on the background of this website is the American Saint Andrews Societies Tartan. Modified from the American Bi-Centennial tartan, which was designed in response to an idea put forward by Mr JC Thomson in 1974, that there should be an identifying tartan for American Saint Andrews and Caledonian societies, and to commemorate the American Bi-Centennial (1776-1976). Modification from the American Bi-Centennial Tartan to the American Saint Andrews Societies Tartan was done by Jamie Scarlett MBE. A sample of this tartan is available at the Scottish Tartans Authority collection in Scotland.
Source:

The Scottish Register of Tartans